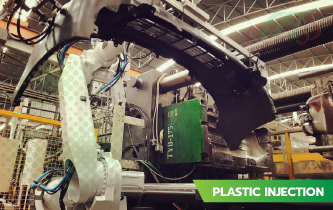 Plastic Injection Molding Service
We have more than 30 injection machines from 100 tons up to 2,600 tons. We can provide the injection parts for small clips up to 15 Kgs. of bumper or pallets. The annual output capacity is 9,775 tons.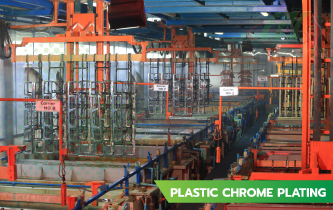 Plastic Chrome Plating Service
AUTOMATIC PLATING EQUIPMENT: The latest technology of Chrome facilities can achieve up to 45 microns of chrome thickness. We have a capacity of more than 100,000 Pcs. /Month bases on a grille of 1,500 mm.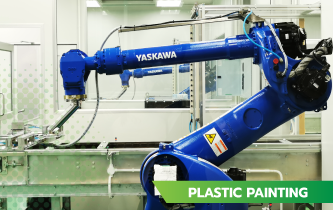 Plastic Painting Service
AUTOMATIC PAINTING EQUIPMENT: Capable of taking on a huge volume of work on a wide variety of tasks. The painting process is a closed system, 2K system with a capacity of 48.96 million square decimeters/year and 300,000 Class.

3D Printing Service
3D printing services Industrial to SLA (Stereolithography) surface modeling will use the material as a sensitized resin molded by the Laser to produce a smooth surface quality designed by skilled technicians/engineers with high technology. 

We can do both "Manufacturing & Services" to customer satisfaction.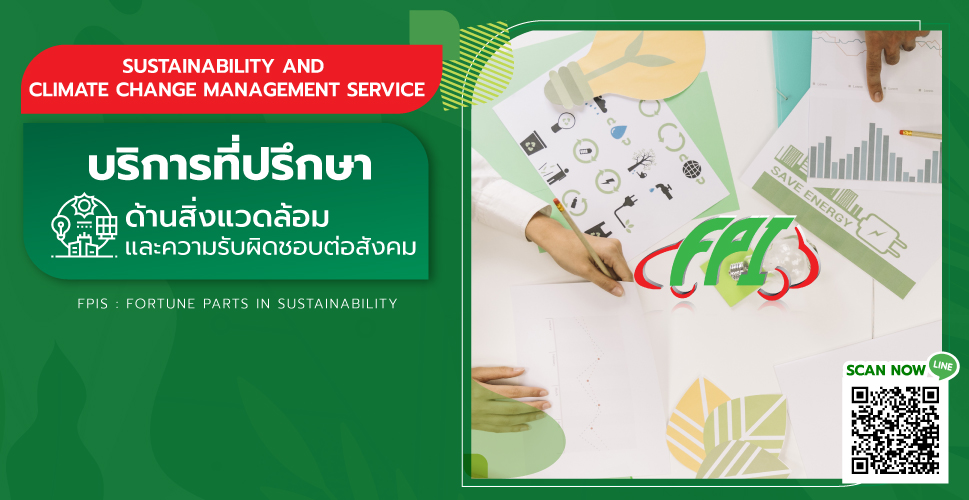 FPIS: Fortune Parts In Sustainability
FPIS provides environmental consulting services. and social responsibility Offer a wide range of services to improve your sustainable business operations
Climate Change
Environmental claims
Corporate Sustainability