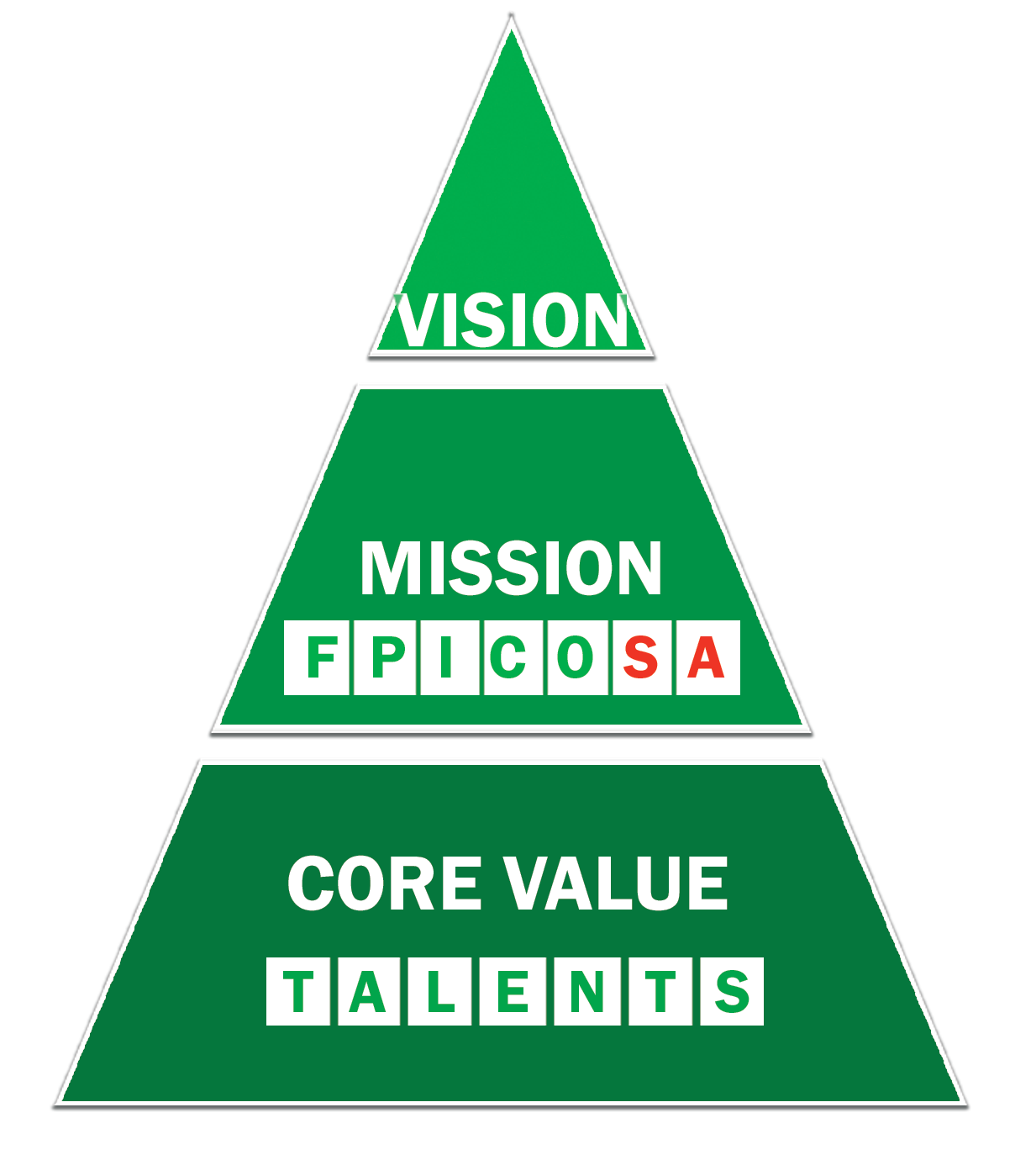 Vision
" To be the leading manufacturer of automotive parts as well as a one stop service for distributing automotive parts and branching the business line that is environmental friendly for sustainable growth''
Mission
"Developed towards eco-excellence by creating added value to stakeholders alongside good corporate governance"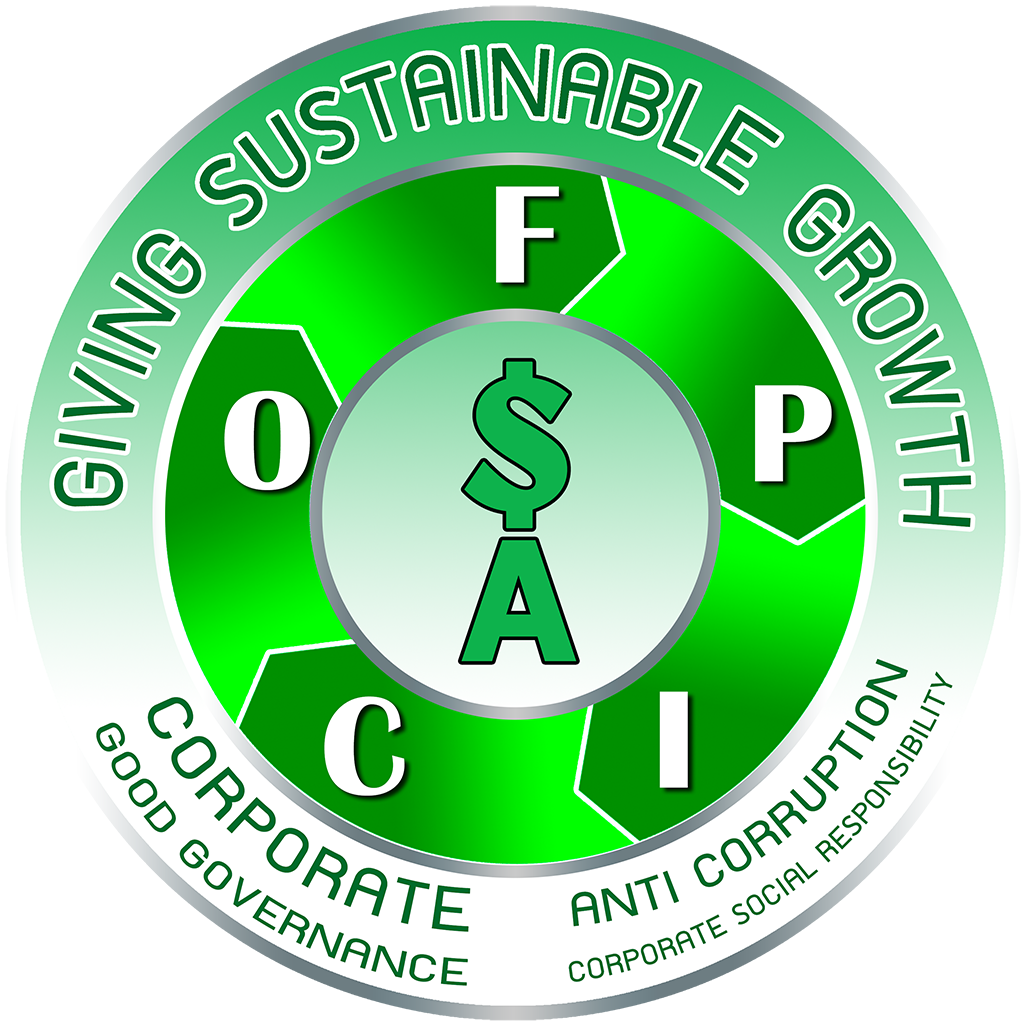 Forever Continuous Improvement
Development and create new innovation continues to add value to the products
Producing Quality Products
Products quality and friendly environment
International Penetration
Expanding the market through distribution channels wolrdwide
Customer Satisfaction
Creat satisfaction for employees customers and stakeholders.
On Time Delivery
Delivering products on time is another serious commitment of the company. Advanced logistic management system is put in place to provide on-time delivery.
Sustainability Development
Create a sustainabli society, business and stakeholders. Using principle of good governance and anti-corruption function.
Alliance
Create a business partnership, create partners to cover business chain continues.
Shared values
"Cultivate employees behavior to create synergies, leading to the achievement of organizational objectives and goals. "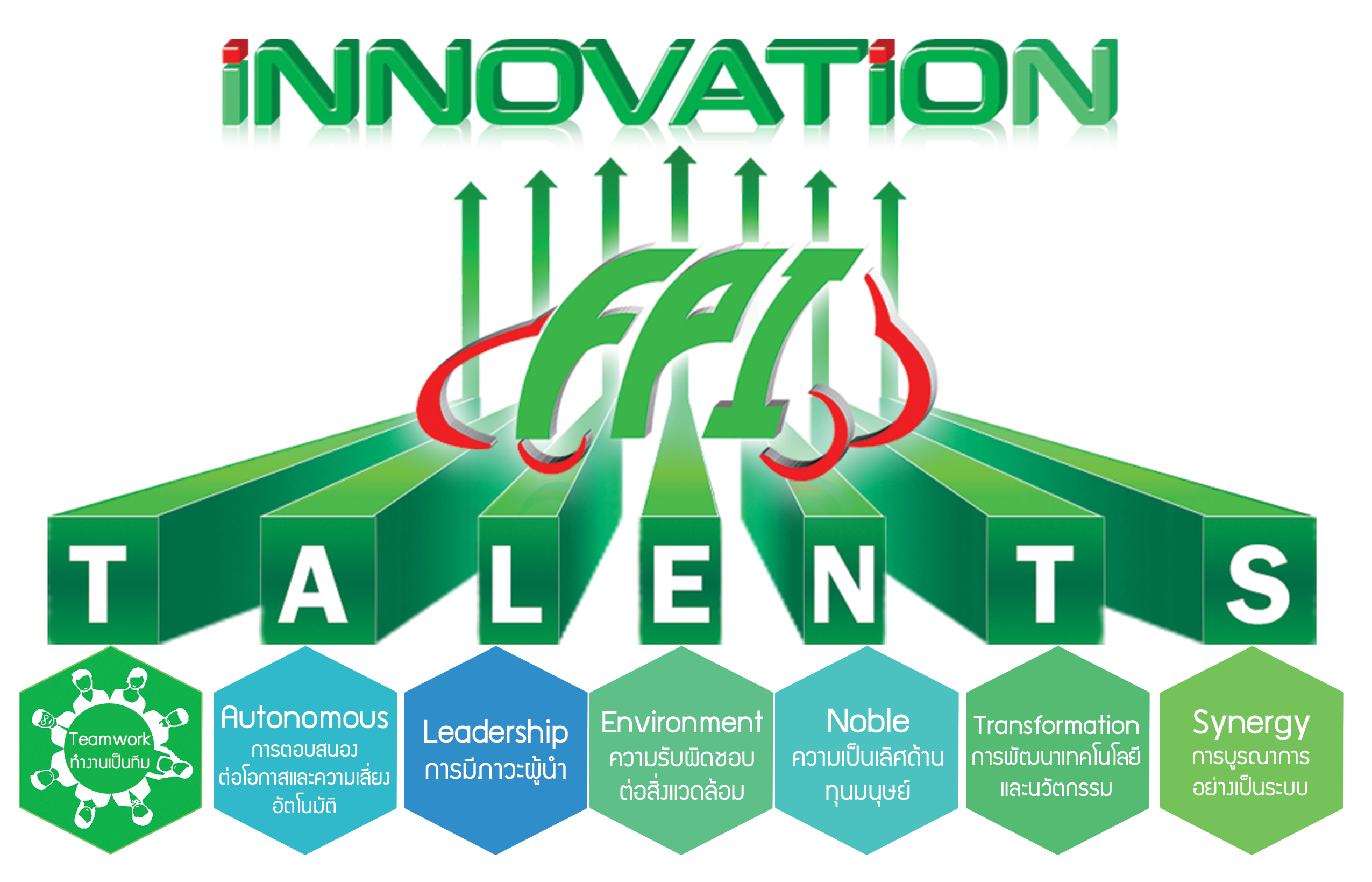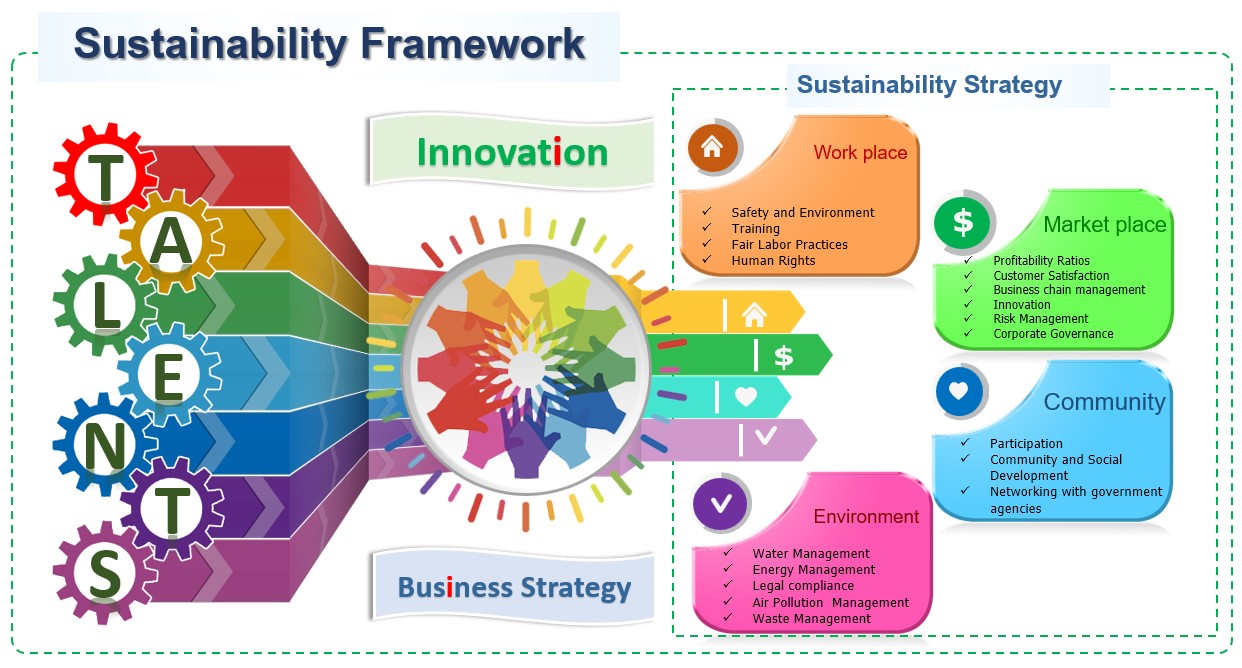 Objectives and Goals
Develop the organization into operation with Eco Operational Excellence by increasing the operating profit to 60,000 baht per 1 tonne of carbon dioxide by 2024, using the year 2018 as a base. Secondly, develop the Factor X of sustainability to be 1.5 by 2024, using the year 2016 as the base. This will be done by correlating business efficiency issues with important global environmental issues and relating it back to the business. This in addition to improve the quality of life of the people within the society and to grow on the basis of using natural resources efficiently and releasing less emissions throughout the business value chain.