3D Printing
Is used in product design to reduce the time and cost of developing new products. Help the organization become a model for long-term product responsibility.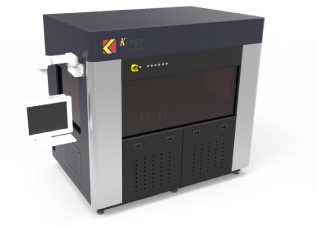 3D Printing Services Industrial to SLA (Stereolithography) surface modeling will use the material as a sensitized resin molded by the Laser to produce a smooth surface quality designed by skilled technicians/engineers with high technology. In addition, pay close attention to the details. Large print sizes ranging from 300 mm to 1,700 mm are possible. We create products such as grilles and bumper accessories.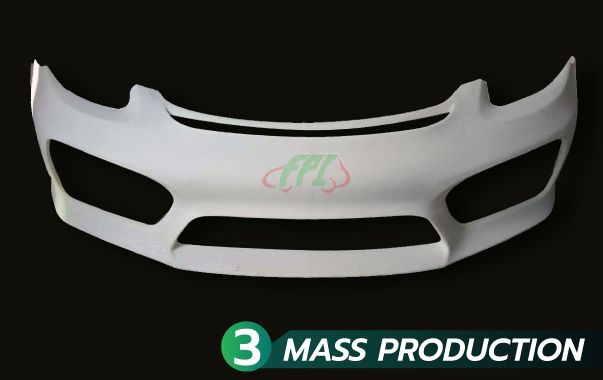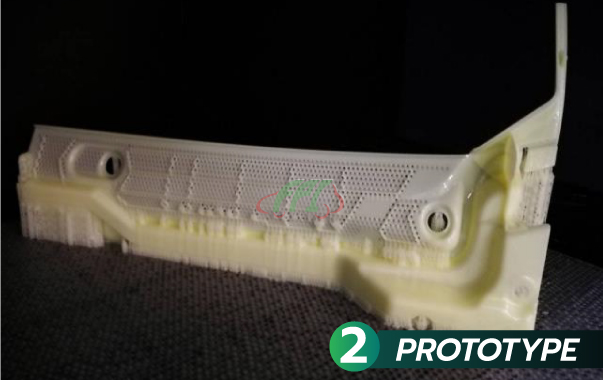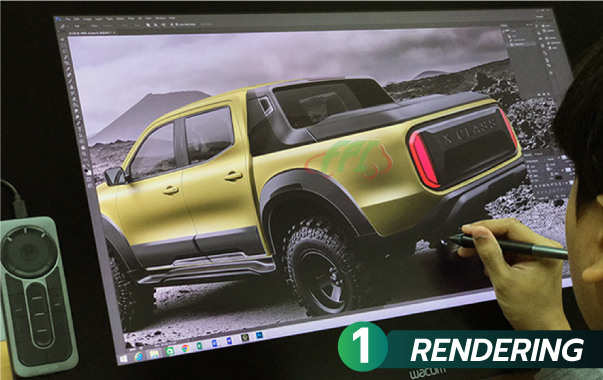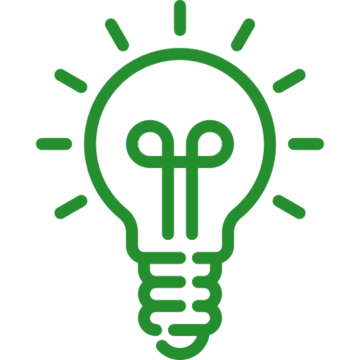 Every idea has the potential to come true. We are ready to be a consultant and create works with you.
OUR WORKS
Using 3D printing technology to design or change the appearance of a car is very popular these days. Here are some previous examples of our work.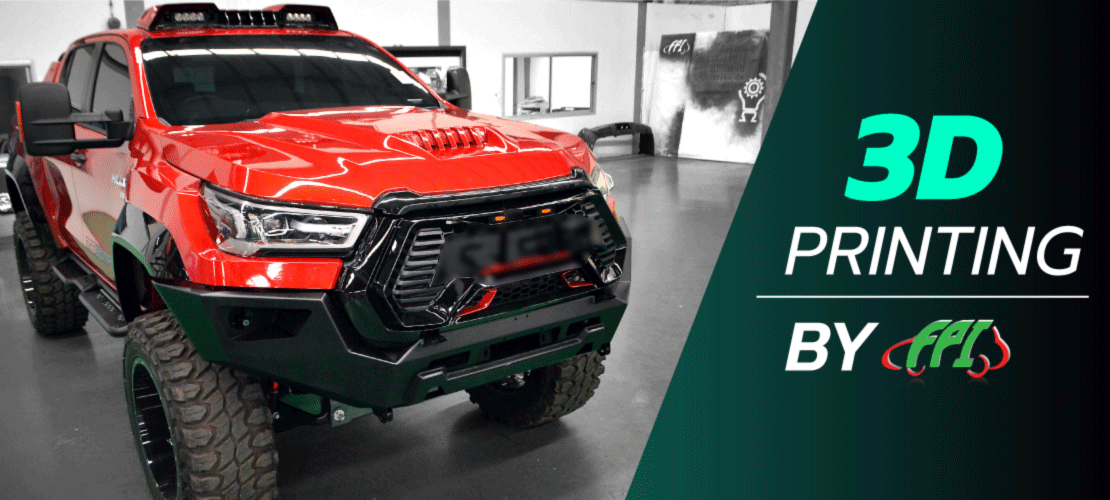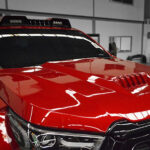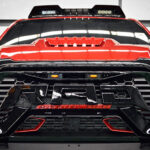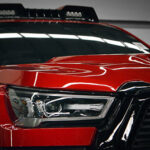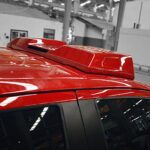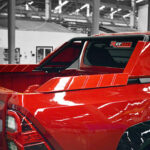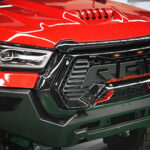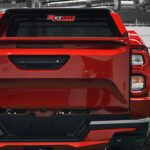 Thongchai Wiwong (Engineering Manager)
thongchai@fpiautoparts.com
How can I help?
Do you have a question or are you interested in working with Our works? Just fill out the form fields below.