3D Printing Service
3D Printing Service utilizes Stereolithoghraphy (SLA) 3D printer in product design, which can help to reduce the time and cost of developing new products. This 3D printer can also help the organization to become a model of long-term product responsibility.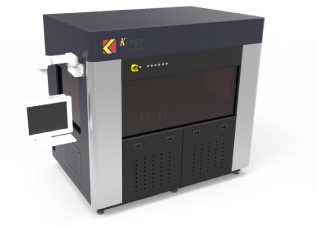 SLA 3D PRINTER
We use Stereolithography (SLA) printer, which is Super-Fast, the Highest Resolution, and Accurate printer, to create prototype, including complex parts with precise geometry in as fast as 1 day. This printer utilizes the material as a sensitized resin molded by the laser to produce a smooth surface quality designed by skilled technicians and engineers with high technology. In addition, our 3D printer is one of the largest printers in Thailand with the capacity of 1700mm(X) x 800mm(Y) x 600MM(Z). We create many types of product prototypes such as automotive part, industrial part, shoe prototype, building model, art & crafts, cartoon prototype, and electronics prototype.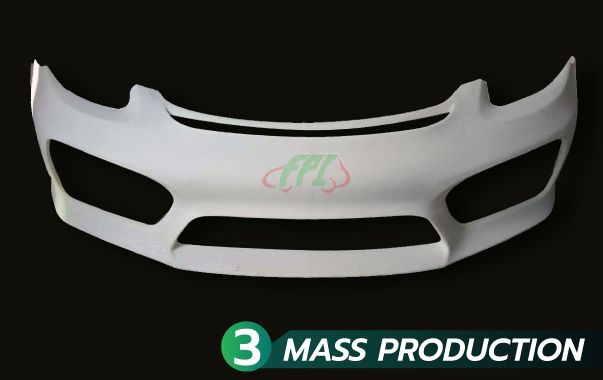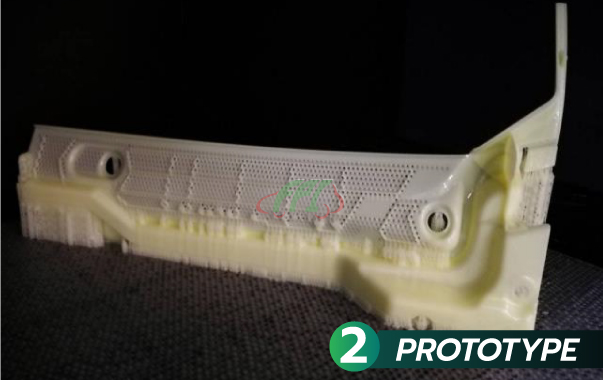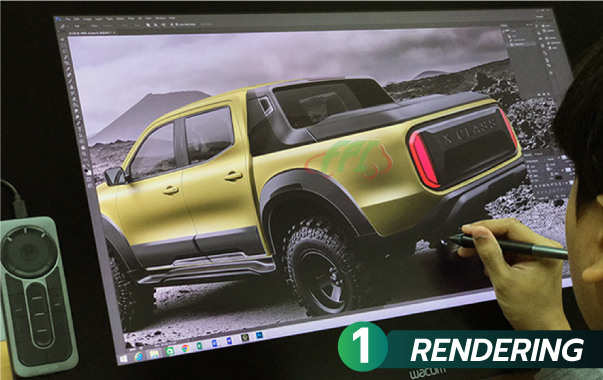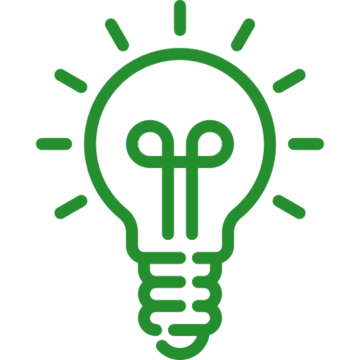 Every idea has the potential to come true. We are ready to be a consultant and create works with you.
Using 3D printing technology to design or change the appearance of a car is very popular in these days. Here are some previous examples of our work.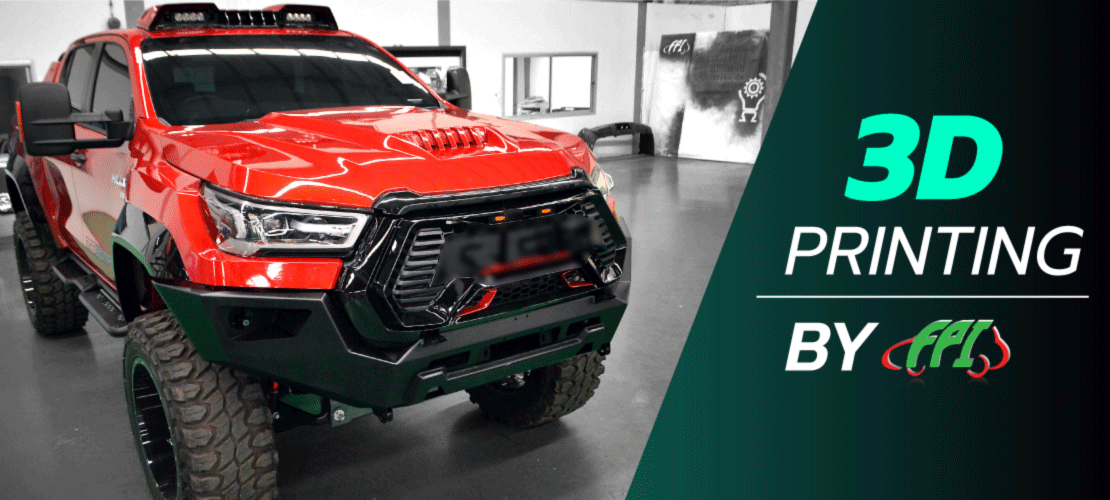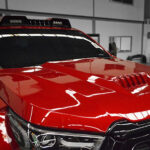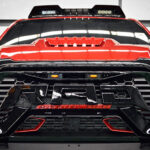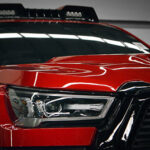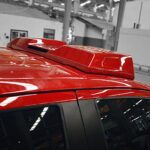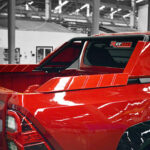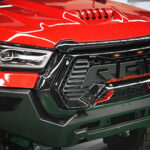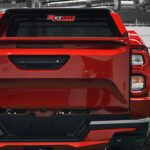 Thongchai Wiwong (Engineering Manager)
thongchai@fpiautoparts.com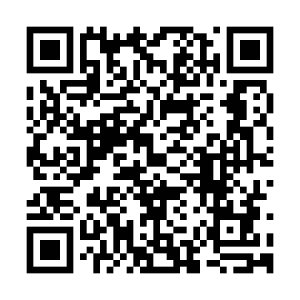 How can I help?
Do you have any questions or are you interested in working with us? Just fill in the form below.