FPI is a leading company in the production of automotive parts, experienced more than 30 years manufacturing parts for delivery to customers 0EM and REM have been exported to overseas sales to more than 140 countries worldwide
FPI production process fully. We provide services from mold design, plastic injection molding, plastic spray painting, plastic chrome plating, 3D printing and production control by experts. maintain efficiency and product quality according to specified standards​

3D Printing Service
3D printing services Industrial to SLA (Stereolithography) surface modeling will use the material as a sensitized resin molded by the Laser to produce a smooth surface quality designed by skilled technicians/engineers with high technology.

We can do both "Manufacturing & Services" to customer satisfaction.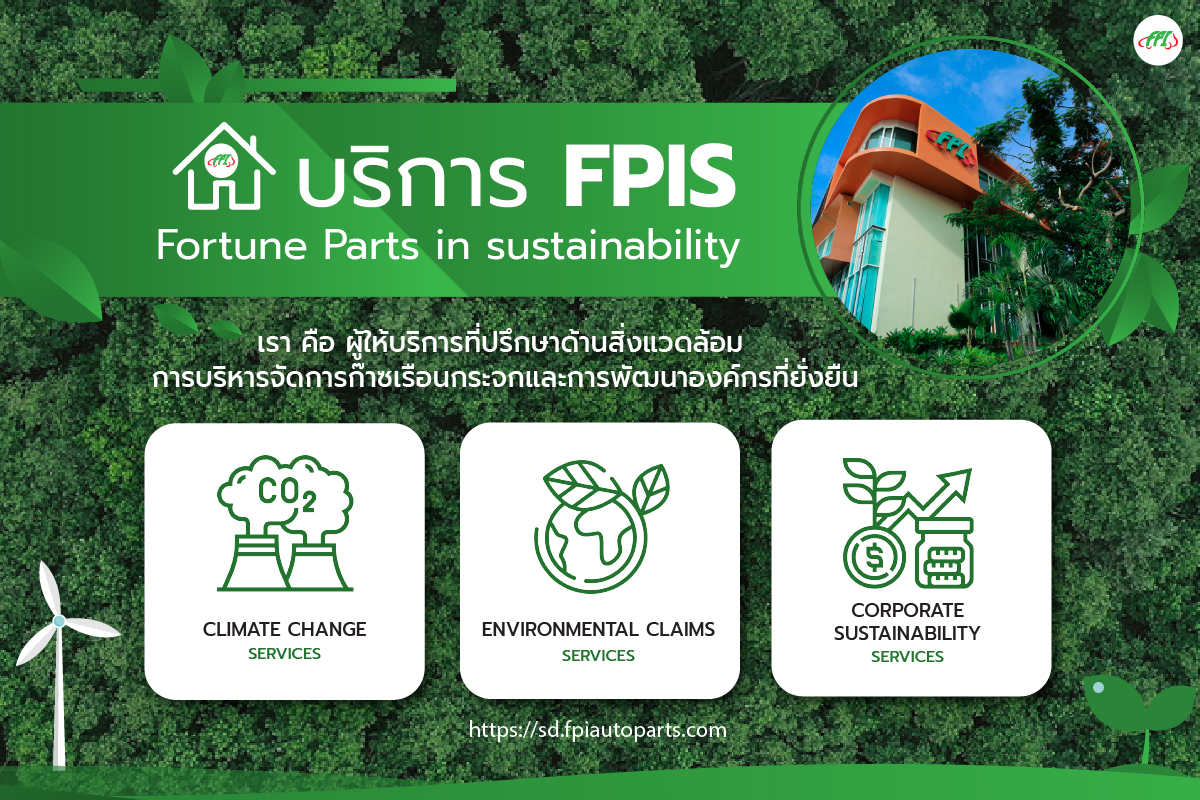 FPIS: Fortune Parts In Sustainability
FPIS provides environmental consulting services. and social responsibility Offer a wide range of services to improve your sustainable business operations.